Welcome to the page for the Junior Classroom where Junior Infants to Second Class work side by side. It's a busy room, but I absolutely love teaching here! Many people often ask me how on earth you can teach 4 classes together. If you've not been to a small school yourself it can be hard to imagine. It certainly involves a lot of planning! But I have to say there are many benefits for the children learning in a multi-class environment which make the juggling very worthwhile. I am always very happy to talk to parents to explain how it works.
I will update the page as we go through the year so you can see what the children are up to.  You can also follow the class on Twitter.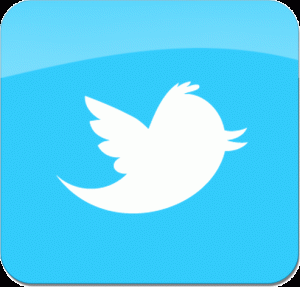 But in the meantime, here's a look at some of the scenes from autumn 2015 so far.
We returned to school on August 31st. The day beforehand I called in to finish the last preparations for the start of term. It was the last time my class was so silent!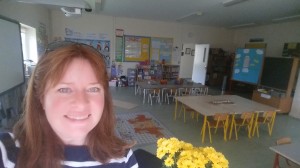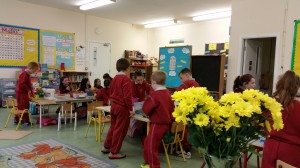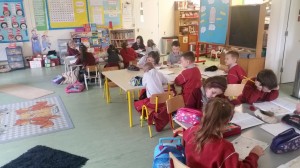 Within 2 days our two newbie Junior infants were flying ahead with Jolly Phonics. This is the smallest group I've ever had! So needless to say they get LOTS of attention!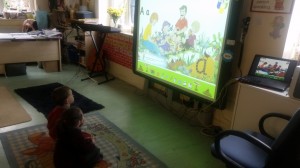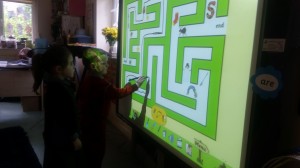 Our school playing field had a super crop of blackberries on the brambles along the perimeter this year. We spent one very happy lunch break picking berries for everyone.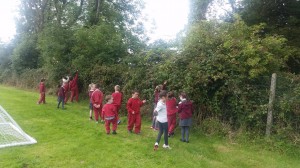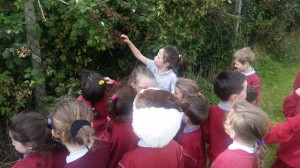 This September we once again held a coffee morning for Marymount Hospice in the school. Each year this has been a wonderful occasion and an opportunity for the whole school community to come together at the start of the school year, while raising funds for a truly worthy cause. It's also an excuse to get baking in the classroom! Maths, English, Gaeilge, Science, SPHE and a whole lot of fun all wrapped up in one.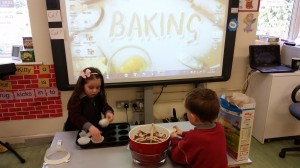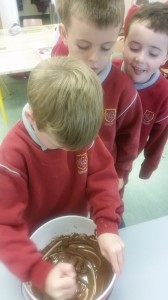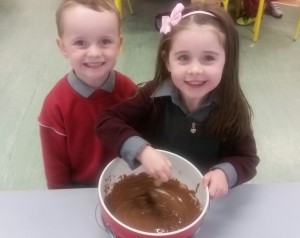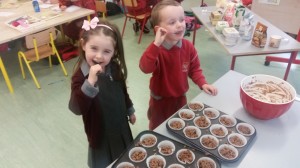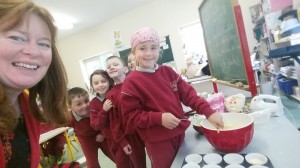 There was a super crowd for the coffee morning and we raised €800 for Marymount! We would like to say a HUGE thanks to everyone who came and donated so generously. Schools are so often looking to raise funds for ourselves, it's just fantastic when we can raise money like this for other people too.
Of course it's not all countryside walks and Rice Krispie buns!! We work really hard each day, but it's not always book-based either. Sometimes we do reading with things like Readers' Theatre instead of the textbooks for a few days. It's fabulous fun and a really motivating way to apply the reading skills we're learning. I have a class of Oscar Nominees I think!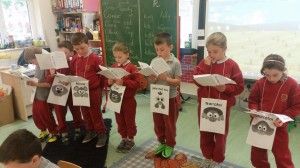 Our Parents' Association has been marvellous in funding and supplying computers and laptops for the school. We have a computer corner in the classroom where each group work every day. Phonics, maths, typing, Gaeilge and reading all seem fun when they're tied up in a computer game!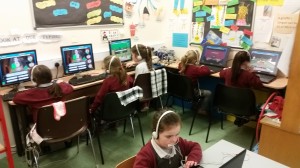 We had one week where almost everything we did had apples as a theme. We used apples for everything from maths to History.  And we ate them too. Yum!  Luckily we had a super supply of apples just outside the window in the school garden. It was great fun picking the apples together.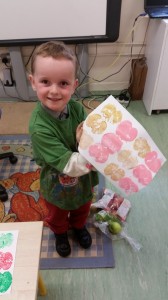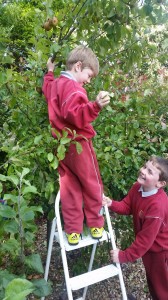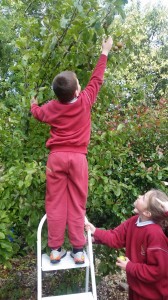 Each year at the start of term we go over the Safe Cross Code. Everyone passed with flying colours!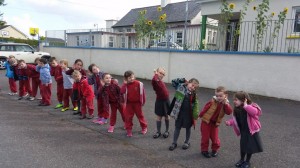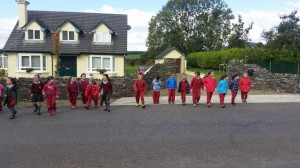 We all had a super Halloween and the build-up in school is always lots of fun.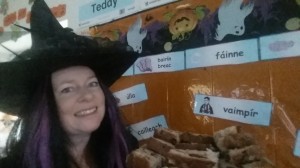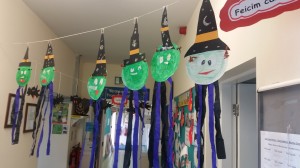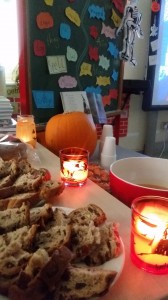 Bhí an-spórt againn ag ullmhú le h'aghaidh Oíche Shamhna.