DOWNLOAD ENROLMENT FORM HERE
Gurrane National School is a lovely, welcoming, inclusive school with a family atmosphere.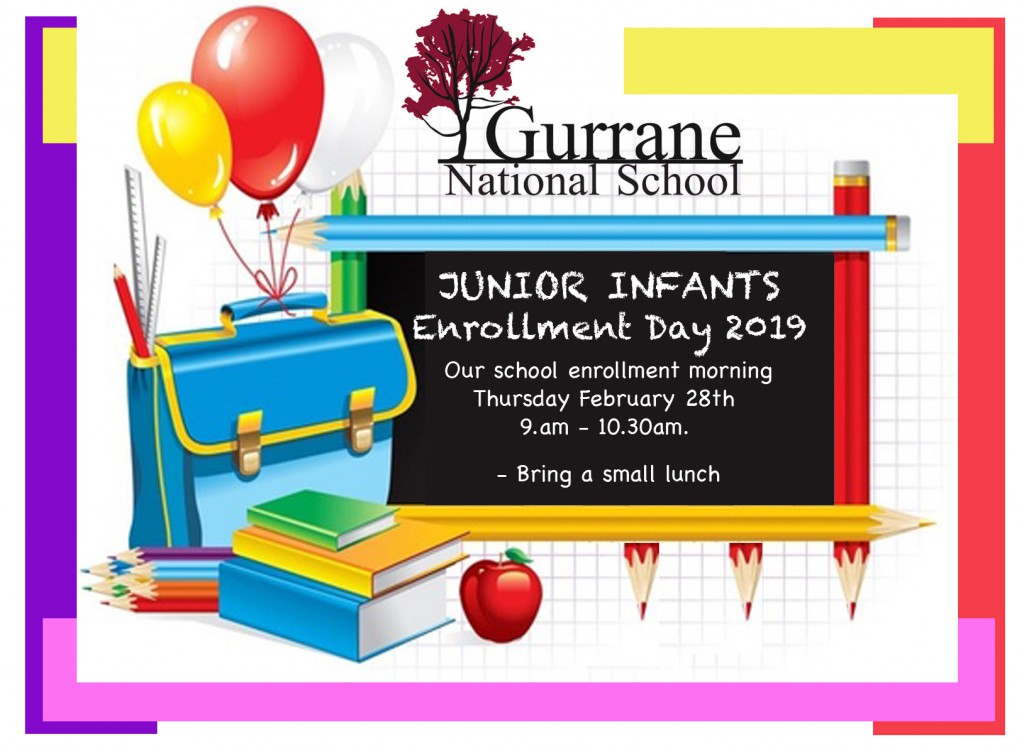 To discuss your child's enrolment in the Infant Class or any classes 1st to 6th, please call the school office on 021-7331481.
Do keep an eye out locally also for any updated notices in the parish newsletter and bulletins.